FREE NZ DELIVERY FOR ORDERS OVER $85 / PAY LATER WITH AFTERPAY & LAYBUY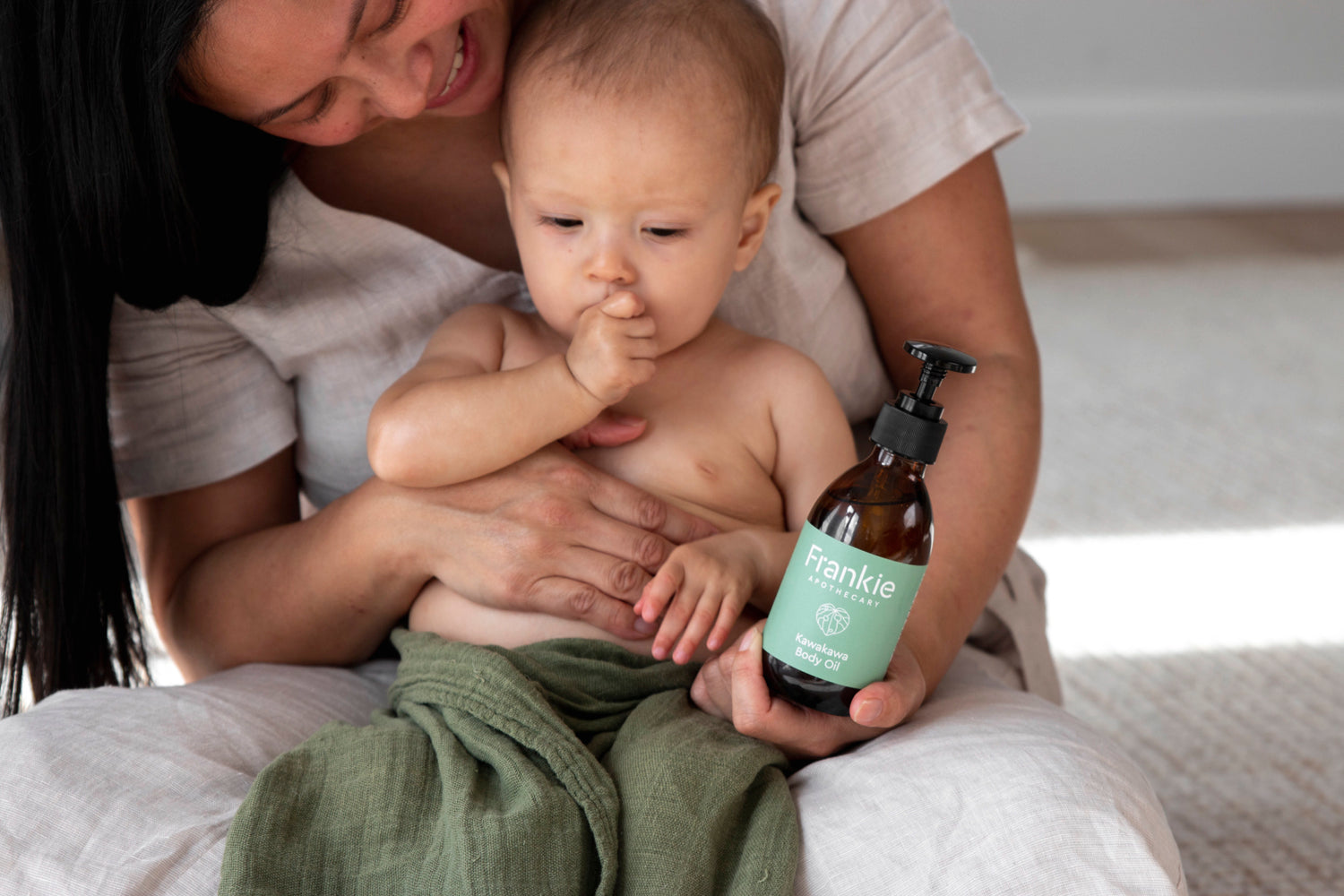 Supporting whānau through eczema
The Kawakawa shrub (Macropiper excelsum) is one of the most important and widely used plants in Rongoā Māori (traditional Māori herbal medicine), and is still widely used as a topical treatment for eczema and dry, irritated skin today.
Kawakawa has been used to care for eczema and sensitive, dry and irritated skin by Máori healers for generation upon generation - and there is no doubt that for those suffering from eczema, psoriasis, rashes or dermatitis, Kawakawa Balm can soothe or resolve the symptoms, and provide lasting relief.
Lean more about eczema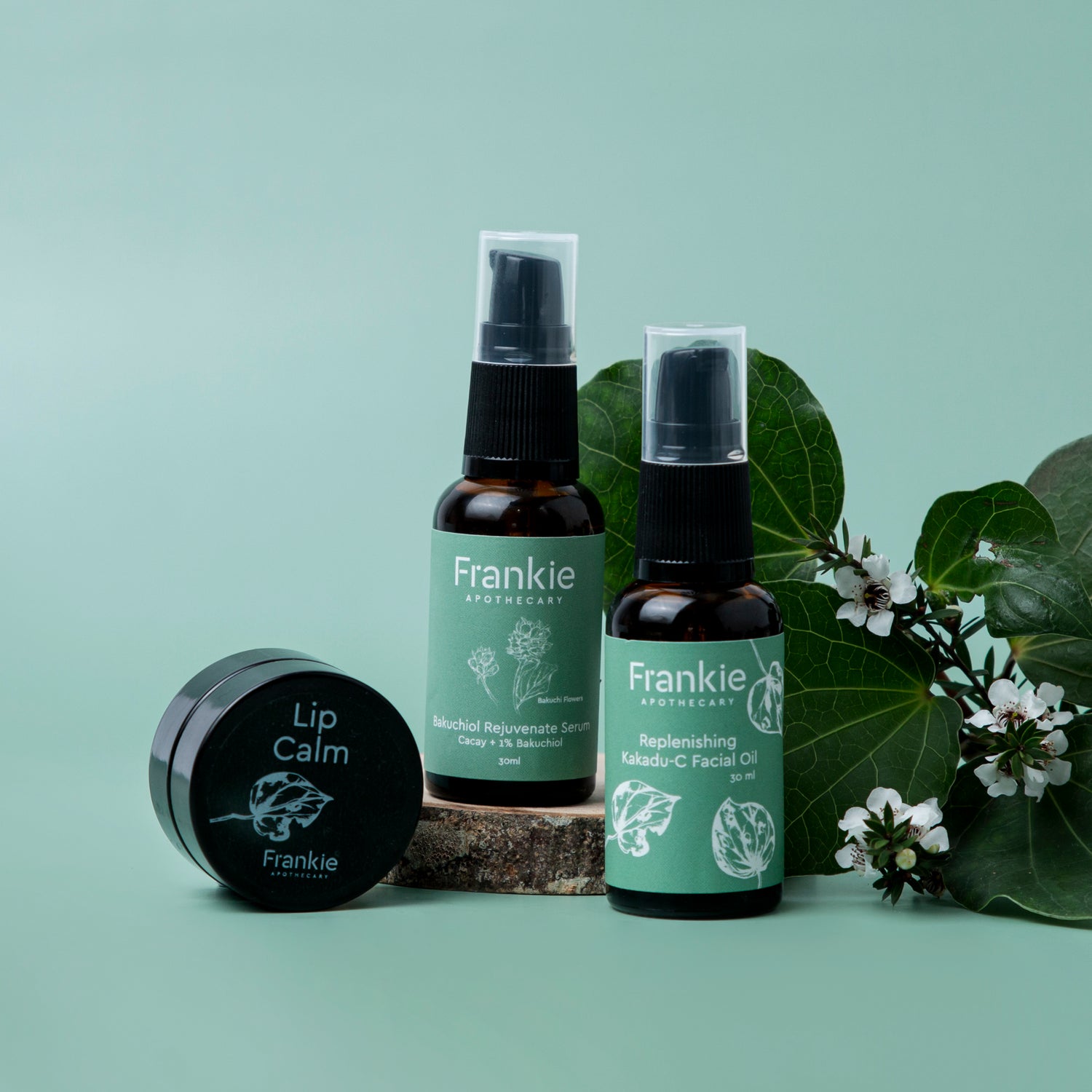 Join the Frankie Family for rewards
To get the latest news, exclusive deals and discounts, sign up for our newsletter and join the Frankie Family - you'll get 100 points (that's a $5 voucher) just for signing up! 
Join our rewards programme, it's free!